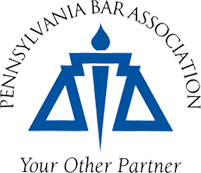 PBA's 1999 I Signed the Constitution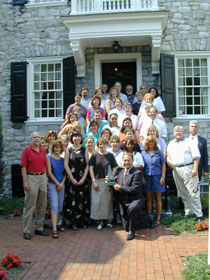 The PBA's 1999 "I Signed the Constitution" public education program has been chosen to receive a 2000 LEXIS Publishing Community and Educational Outreach Award. The statewide program took place in September 1999 and was coordinated by the association's Communications Department in conjunction with the Constitution Week subcommittee of the PBA Council on Judicial Independence.

During Constitution Week 1999, more than 20,000 Pennsylvania school students signed mock versions of the U.S. Constitution and took part in special Web casts and educational programs in their schools. PBA Executive Director Barry M. Simpson accepted the award July 6, 2000 at the National Association of Bar Executives Awards Luncheon in New York City.