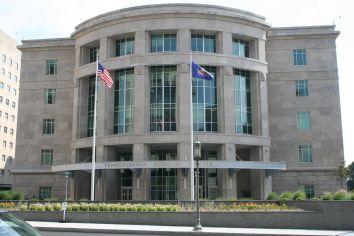 Interactive Chronology of a
Typical Appeal in the Superior Court
This website graphically illustrates the events in a typical appeal in the Superior Court. Litigants must always pay close attention to the applicable Rules of Appellate Procedure and to any court orders that may affect deadlines or the obligations of the parties. Litigants must also conduct any necessary research in order to comply with the requirements of the Rules, which can be complex and may create a trap for the unwary. Although this website includes helpful warnings and practice pointers, the timeline is intended as general resource only and is not intended as legal advice.
Interactive Chronology of a Typical Appeal in the Superior Court