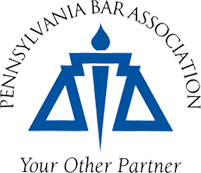 Other High School Lessons
Contemporary Topic: High School House Party Search
Knock and Announce
This in-class or in-court activity, developed by the Administrative Office of the U.S. Courts, is based on a simulation of a motion hearing and witness examinations stemming from a search at a fictional high school house party. It is based on the Supreme Court's 2006 "knock and announce" decision Hudson v. Michigan. The purpose of the simulation is to demonstrate that judges and jurors are partners in justice.
Many other lessons and ideas can be found on the Educational Outreach page of the Federal Courts.