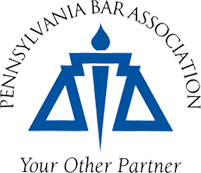 Legal Services for Exceptional Children Committee: Speakers Bureau and Lawyer Referral
LEGAL SERVICES FOR EXCEPTIONAL CHILDREN COMMITTEE
SPEAKERS BUREAU INFORMATION
Lawyers are generally available to do speaking for groups on a variety of topics pertaining to the needs of exceptional children. Please call or e-mail Pam Kance, Committee Relations Coordinator, for more information on this service.
EXCEPTIONAL CHILDREN LAWYER REFERRAL SERVICE
For a list of lawyers who handle exceptional children cases in your area, call the Member Service Center at (800) 932-0311.