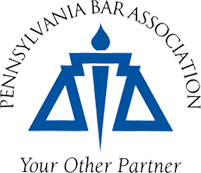 Children's Rights Committee - 1999 Child Advocate Training Seminar
The third annual day-long training seminar for child advocates was held in Mechanicsburg on April 6. Organized by the PBA Children's Rights Committee in conjunction with PBI, the seminar provided substantive topics of current interest to those who represent children in Pennsylvania courts. This year the topics included juvenile delinquency, implementation of the Adoption and Safe Families Act, the effects of abuse on child development, effective advocacy and ethics.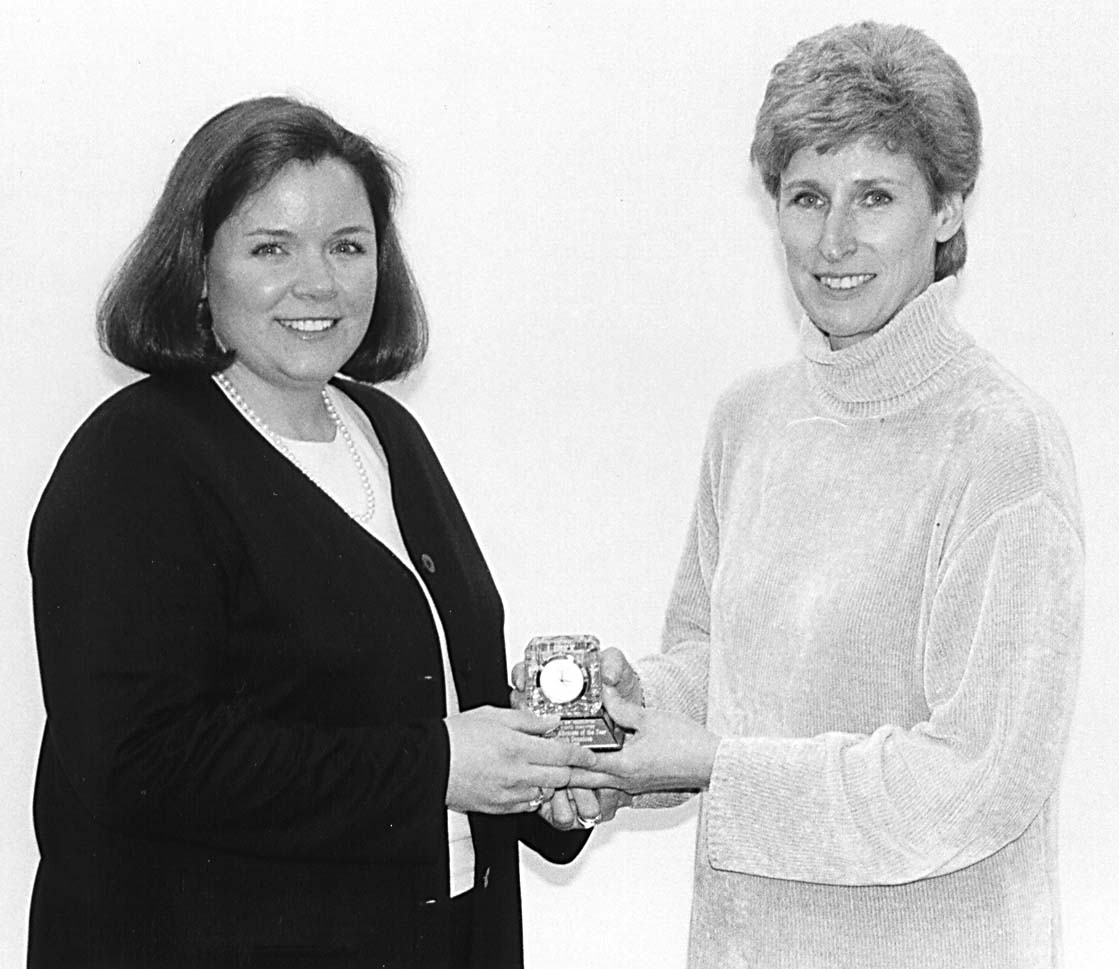 During the luncheon, Heidi Ulrich Dennison was honored as the 1999 Child Advocate of the Year. Dennison is the only Jefferson County Youth Advocate and has worked to coordinate the services that are provided to children by the various agencies, departments and organizations in the juvenile justice system. The resulting collaborations offer young clients an enthusiastic and caring advocacy with concern for what is in their best interests.