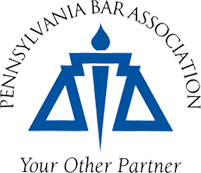 Law Day 2005 K-12 Lesson Plan Guide
The PBA has created a new and improved lesson plan guide centered on this year's theme, "Free to Make a Difference." The new Law Day 2005 K-12 Lesson Plan Guide is available free-of-charge to educators, lawyers and judges. The lessons, which are matched with the state's Academic Standards for Civics and Government, are fun, informative and include handouts. They are designed for easy use by lawyers, judges and educators and can fit different time periods. The guide will be available in print in February 2005. Click here to download the guide.
Click here to register to receive the lesson plan guide.